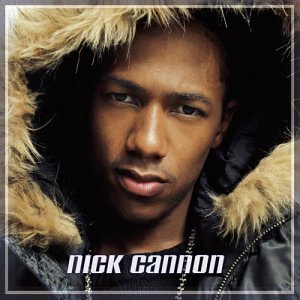 Nick Cannon is the debut album by American entertainer, Nick Cannon. It features the song, Gigolo and was released on December 9, 2003.
Track Listing
Edit
1. Get Crunk Shorty (featuring Ying Yang Twins and Fatman Scoop)
2. Feeling Freaky (featuring B2K)
3. Gigolo (feauturign R. Kelly)
4. Whenever You Need Me (featuring Mary J. Blige)
5. You
6. I Used to Be in Love (feauturing Joe)
7. My Rib
8. Attitude
9. Main Girl (featuring Nivea)
10. My Mic (featuring Biz Markie)
11. I Owe You
12. Your Pops Don't Like Me (I Really Don't Like This Dude)
The album is heavily mentioned and dissed in Wild 'N Out.