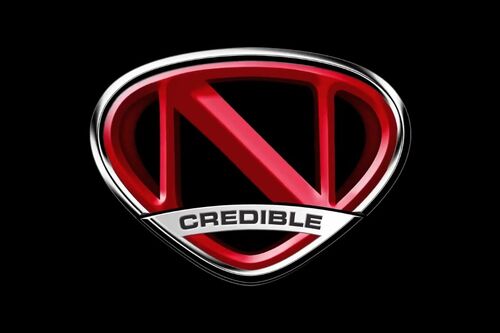 N'Credible Entertainment is a record label and television/film company created by entertainer, Nick Cannon. The label is also is in association with the sketch-comedy series, Incredible Crew on Cartoon Network, Teennick HALO Awards and Teennick Top 10 on Teennick, and Wild 'N Out.
Founded by Nick Cannon in September 2009, while his manager, Michael Goldman serves as a founding partner. NCredible Entertainment has quickly become a powerhouse brand in the entertainment industry. N'Credible continues to demonstrate the kind of intuitive feel for cross-promoted multimedia intivates that thrive in today's 2.0 government. NCredible created and produces the Halo Awards. NCredible Entertainment offices can be found in Los Angeles and New York. The label was created after Cannon cancelled his former label, Can-I-Ball Records.
Current artists
Edit
Nick Cannon
Gabi Wilson
Wonder Broz
4 Count
Colette Carr
Kreesha Turner
New Boyz
Amber Rose
Yvng Swag
99 Percent
Previous artists
Edit
Cory Gunz
Aaron Fresh
FOREVER (School Gyrls)
The Ranger$
Cool Girls
Kevin Writer
RydazNRtisT
A Very School Gyrls Holla-Day
King of the Dancehall
Television
Edit
Wild 'N Out (2013-present)
TeenNick HALO Awards
The Nightlife
Make It Pop
Ad blocker interference detected!
Wikia is a free-to-use site that makes money from advertising. We have a modified experience for viewers using ad blockers

Wikia is not accessible if you've made further modifications. Remove the custom ad blocker rule(s) and the page will load as expected.