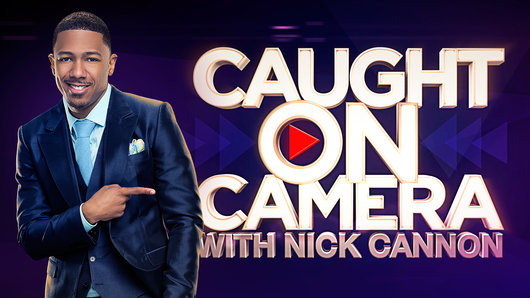 Caught on Camera with Nick Cannon
is a American clip show hosted by
Nick Cannon
that currently airs on NBC. The show premiered on December 27, 2014, then it's second season began airing on January 22, 2016.
Nick Cannon lets the viewers in on the hijinks captured by the unblinking eyes of cell phones, dash cams, security cameras, new crews, and camcorders everywhere. The new show is storytelling at it's best, providing a first person account of what's happening on-screen from those who lived it, recorded it, and saw what happen, as told in their own words.
Ad blocker interference detected!
Wikia is a free-to-use site that makes money from advertising. We have a modified experience for viewers using ad blockers

Wikia is not accessible if you've made further modifications. Remove the custom ad blocker rule(s) and the page will load as expected.